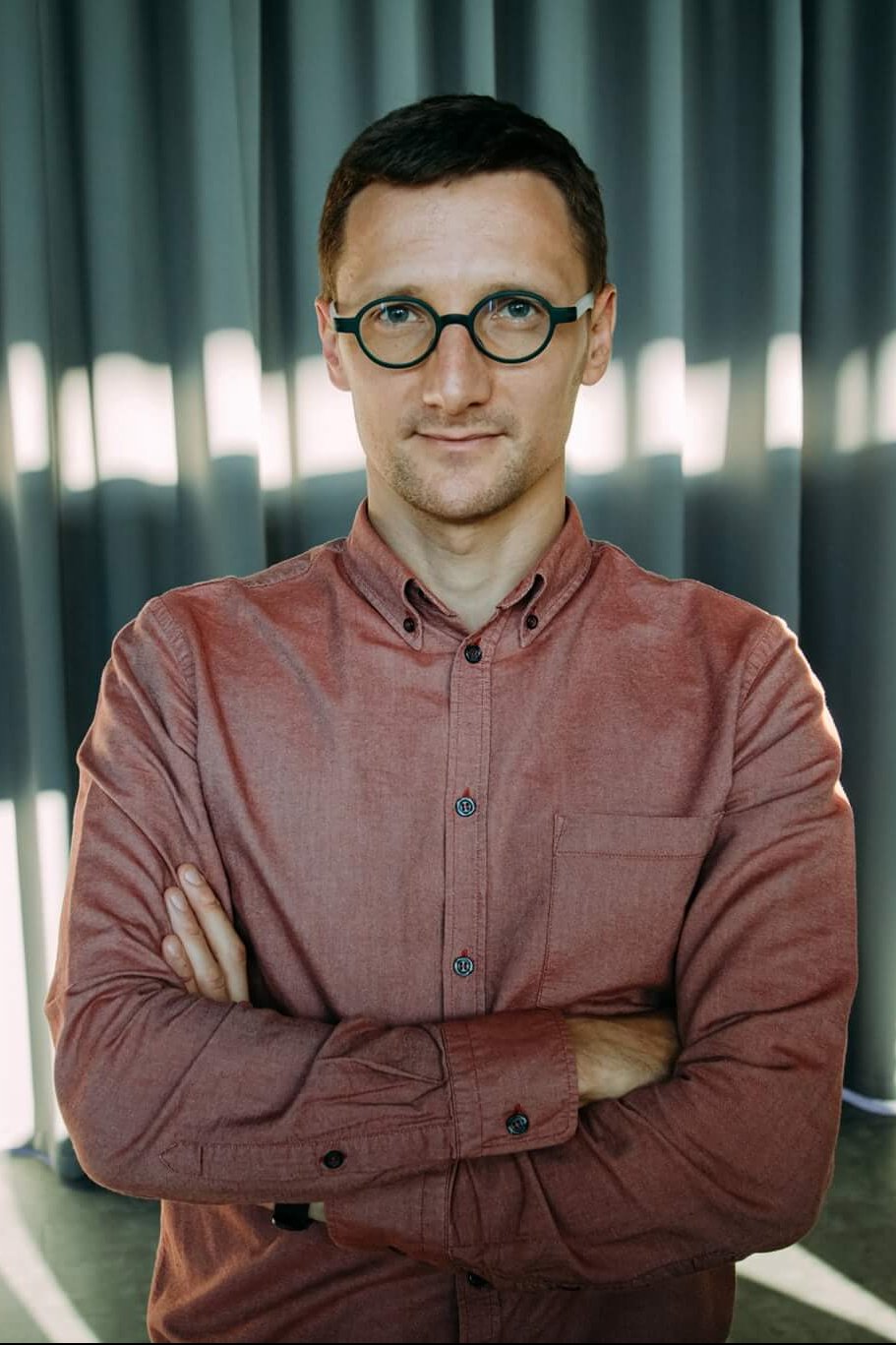 Dr. Oleksandr Akymenko, academic director of the MSc in Innovations and Entrepreneurship at the Ukrainian Catholic University Business School
Founder of "Yes&Design" consultancy. Innovation management advisor. Co-founder of "Platformedia" (online magazine http://platfor.ma/). Oleksandr was an editor and a journalist up to 2014. Stanford University JSK Fellow 2015/16. In July 2016, he graduated from the JSK Fellowship program at Stanford University, where he studied strategic management, entrepreneurship, media innovation, basics of venture capital, investment, design thinking, disruptive innovation, and the democracy development.
Was one of the founders of Ukrainian Emerging Leadership Program at Stanford University (2017-2022), which was an annual educational program for the new leaders of Ukraine in the field of reforms, law, economic development, and entrepreneurship, etc.
Education abroad is not just about obtaining knowledge and skills; it's about broadening horizons and opening doors to new opportunities. By investing in the education of Ukrainian students, we are investing in the future of Ukraine itself. The knowledge and experiences gained abroad will help our students become better leaders, innovators, and entrepreneurs, and contribute to the rebuilding and growth of our country. Let us empower the next generation of Ukrainian leaders through education and inspire them to make a positive impact in their communities.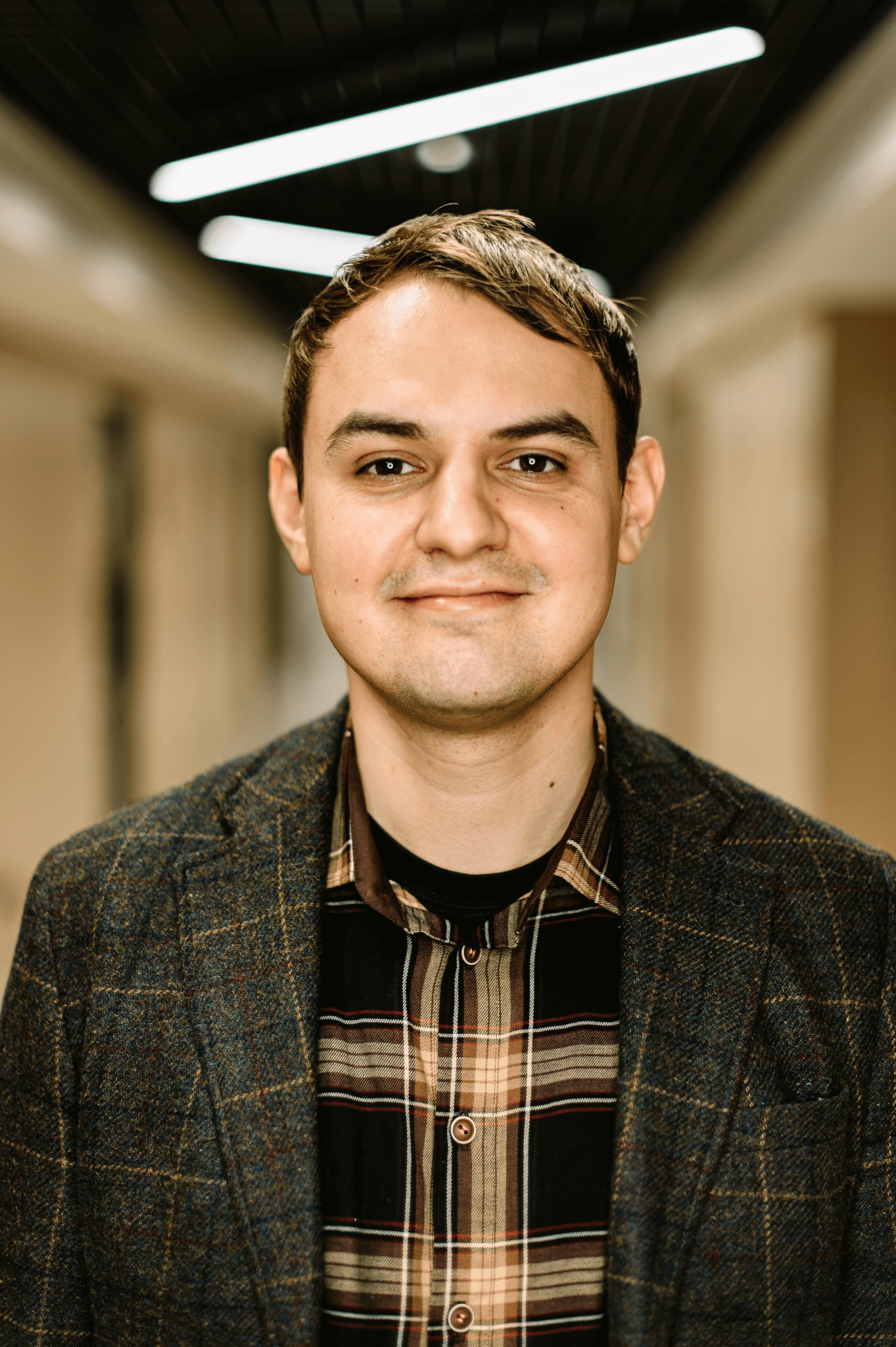 Dr. Tymofii Brik, Rector of Kyiv School of Economics
Rector at the KSE University, Head of Sociological Research, Vice President for International Relations at KSE. Tymofii has been working at the Kyiv School of Economics since 2018.
Tymofii received his Ph.D. in social science at the Charles III University of Madrid (2013) and obtained a Master's degree in Sociology and Social Research from Utrecht University (2011). In 2018 and 2019-2020 he was a visiting researcher at Stanford University and New York University respectively. In 2018, Tymofii received the Natalia Panina's Award for "Best Young Sociologist of the Year".
KSE as co-founder of the UGU aims to bring people together from all continents and create a new global institution that fosters humanity, support, and mutual respect. We believe that individuals who have been displaced from their home countries due to conflict or suffering deserve such treatment. To achieve this goal, we will establish new practices and institutions that promote empathy and revitalization of humanity worldwide. In today's uncertain times, making strong decisions and following through with them is rare. However, we believe that the program we have created is an excellent opportunity. It ensures that students who participate will return to Ukraine equipped with new knowledge and skills that will enable them to contribute to making their country a better place.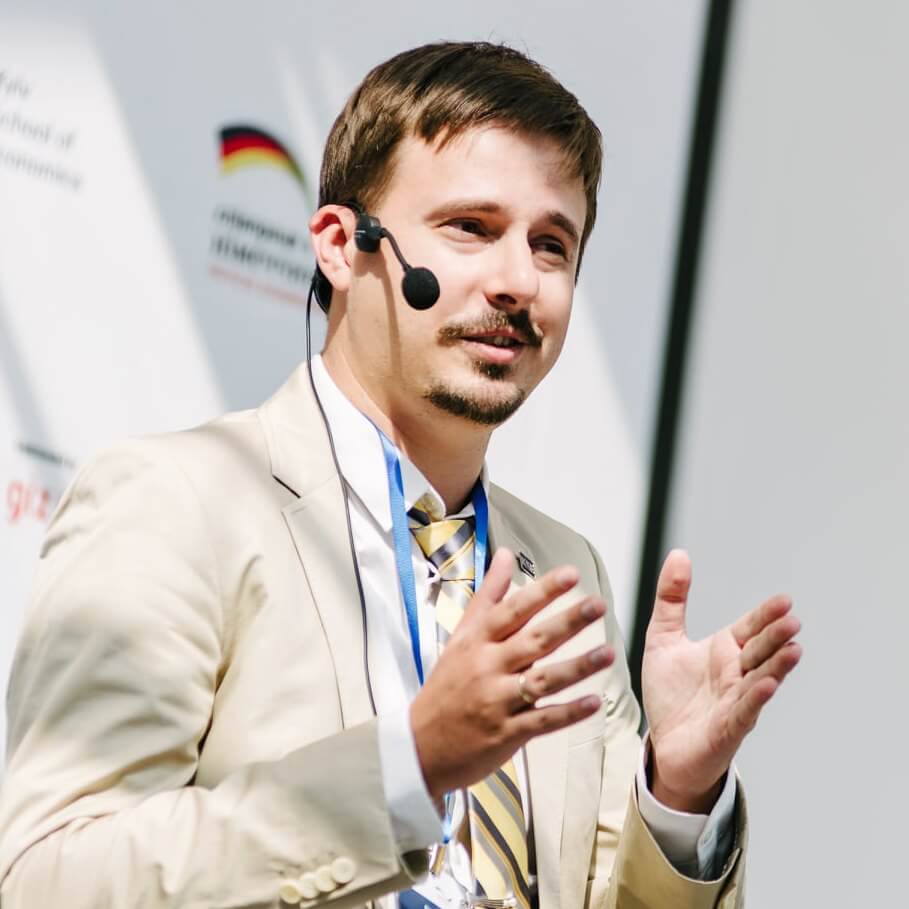 Dr. Dmytro Iarovyi, non-resident fellow at the Institute for European, Russian and Eurasian Studies, lecturer at Vytautas Magnus University and Kyiv School of Economics
He is currently a lecturer at Kyiv School of Economics (Ukraine) and Vytautas Magnus University (Lithuania), and a non-resident fellow at the Institute for European, Russian, and Eurasian Studies (IERES) at George Washington University (US). In 2017-2022, he was a director of the "Management of Public Finance" professionalization program for civil servants at Kyiv School of Economics. Dmytro's academic interests include societal resilience to disinformation and propaganda, political psychology, social media.
Dmytro received his PhD in Political Psychology (2019), MSc in International Administration and Global Governance (Goteborg University, 2014), MA in International Information (Taras Shevchenko National University of Kyiv, 2013).
I believe in the power of education to transform lives and shape the future of our society. Having received my education abroad through the support of the Swedish Institute, I am passionate about providing similar opportunities for Ukrainian youth who are eager to learn and grow. I believe that by investing our time and resources in the development of Ukrainian Global University, we can help to empower the next generation of leaders and make a positive impact on our country's future. With Ukraine currently in the spotlight of the Free World's attention, it is more important than ever to support the education and development of our youth.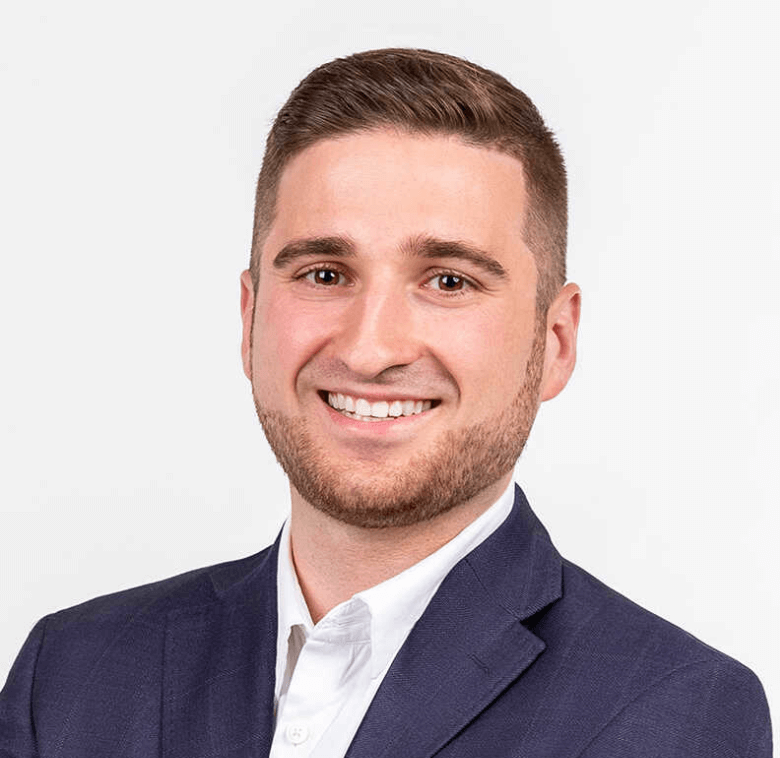 Dr. Yevhen Kudriavets, First Deputy Minister of Education and Science of Ukraine
With over a decade of experience in the field, Yevhen has held various leadership positions in the UNESCO Center Junior Academy of Sciences, including Deputy Director for International Affairs and Strategic Project Management and General Manager of Science Museum of Kyiv. He has also served as Director of International Educational Platform EuroJAS and as Executive Director of the Public Organization "Junior Academy of Sciences of Ukraine Alumni Association".
Dr. Kudriavets is actively involved in promoting innovation and scientific research, both nationally and internationally. He is an Advisor to the Representatives of Ukraine of CERN Council and a Member of the Executive Committee of the International Federation of Inventors Associations – IFIA. Yevhen is also a National Director of GENIUS Olympiad Ukraine and Space Project SSEP Ukraine.
Yevhen holds a PhD in Economics from Taras Shevchenko National University of Kyiv, and a Master's Degree in International Economics and International Law.
Investing in the future of our youth by providing them with opportunities to study in the top international universities is a crucial step in rebuilding post-war Ukraine. It equips them with the knowledge and skills needed to lead the country towards a brighter and more prosperous future.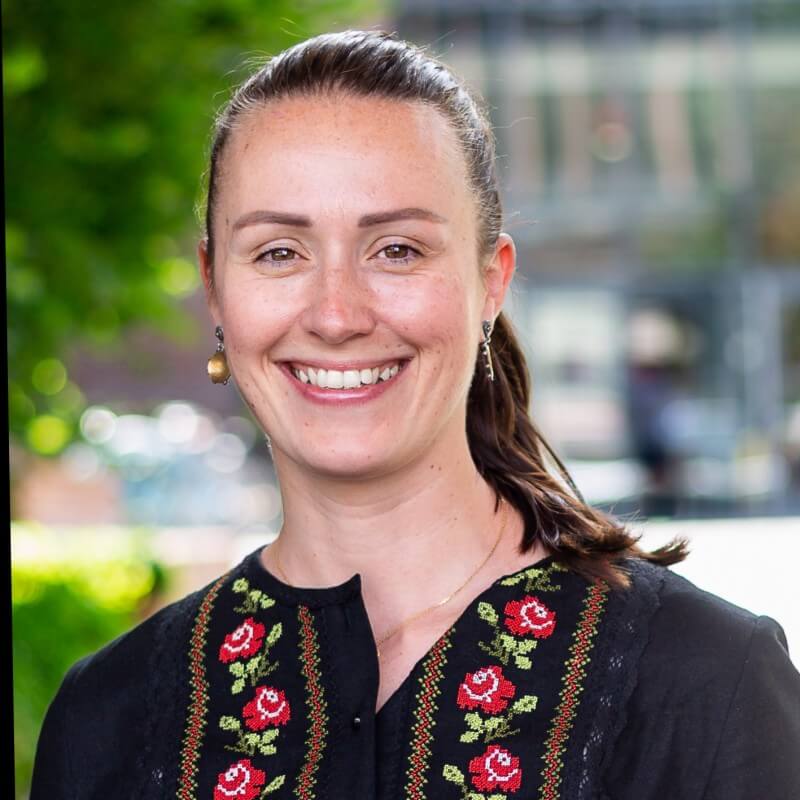 Julia Lemesh, President at Ukraine Global Scholars
Julia had worked as a legal counsel in Ukraine and the UK for 10+ years. In 2015 after the Revolution of Dignity in Ukraine, she pivoted to the nonprofit sphere.
Since then, she has been living in the US and running Ukraine Global Scholars, a 501(c)(3) public charity that helps bright Ukrainian high school students get accepted at the world's best boarding schools and colleges on full scholarships. UGS has already empowered more than 250 students from Ukraine.
Julia holds an MPA from Harvard Kennedy School and an LL.M. from Queen Mary, University of London, and Taras Shevchenko University of Kyiv.
We need to educate thousands of Ukrainian students in Western democracies. Investing in Ukrainian young leaders now is the best strategy for reconstructing Ukraine into a thriving European state.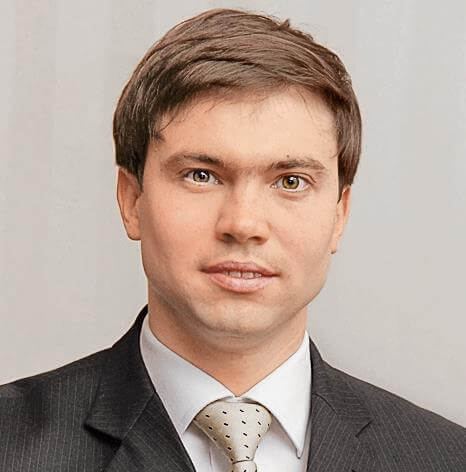 Kostiantyn Lisnychyi, Head of the Board at Professional Government Association
MPA, MBA, MA. Kostiantyn is Chairman of the Professional Government Association (PGA), Secretary of the Harvard Club of Ukraine, Visiting Researcher at Humboldt University Berlin. His academic and professional interests are effective governance, public administration reform, economic recovery and sustainable development.
The Professional Government Association (PGA), as the largest community of Western-educated Ukrainians, is driven by the mission of fostering effective governance in Ukraine. As the founders of UGU, it is our goal to popularize the concept of public service among program participants and to make concerted efforts to channel the talents and abilities of these promising young individuals toward serving Ukraine upon their return. It is imperative that program participants adhere to this requirement as a prerequisite for participation in the program.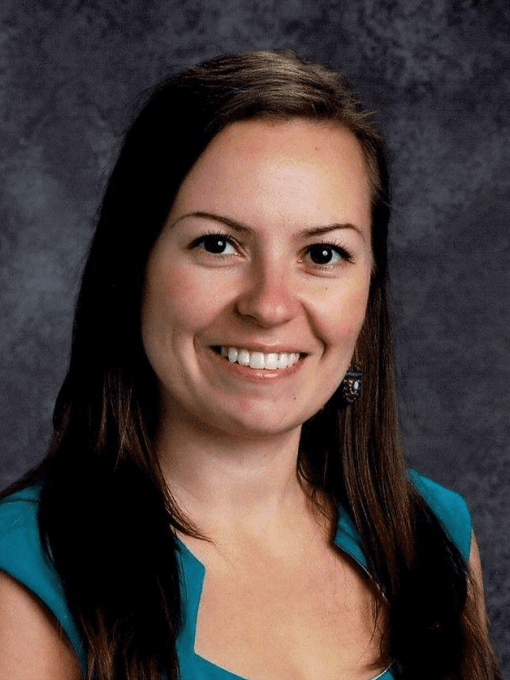 Dr. Marina Mosneaguta, STEM Lead Teacher at Alice Drive Middle School, Adjunct Professor at Central Carolina Technical College
Marina received her doctorate from the University of South Carolina, and has been combining her work as a public school teacher with working as an adjunct college professor for over ten years. She is passionate about global education, and has conducted research on its effects. Marina received a number of state and national recognitions for her work as an educator, and is currently serving on various educational boards and committees in her state.
It is an honor for me to be a part of a community of dedicated volunteers who are committed to providing Ukrainian students with unique educational opportunities across various countries. By building strong partnerships with institutions around the world, the UGU is helping students establish a solid foundation for their future, and the future of our country.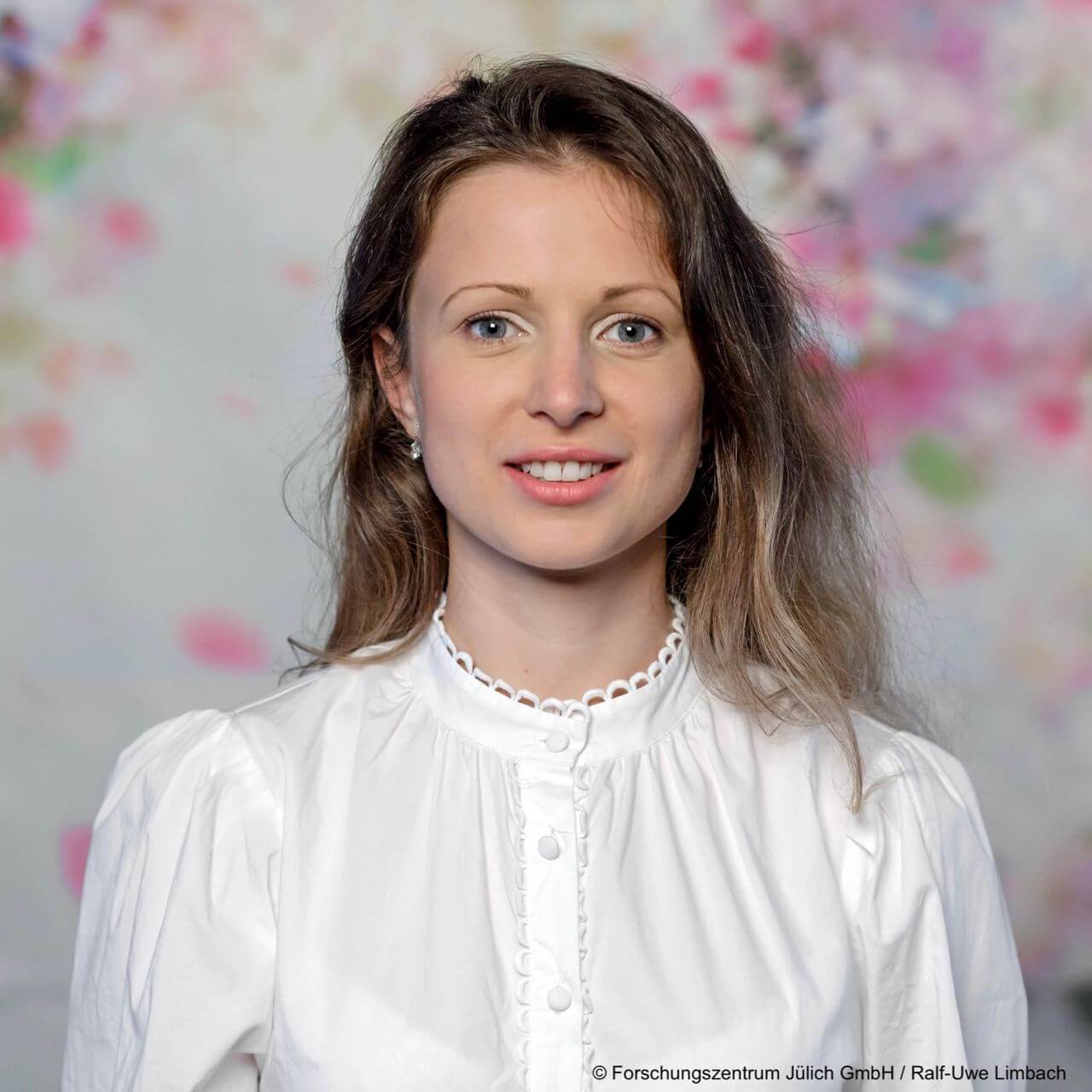 Dr. Liubov Poshyvailo, researcher at Forschungszentrum Jülich GmbH, member of the Board at Professional Government Association
Liubov is a Ukrainian physicist and climate researcher, who obtained her B.Sc. from the Department of Physics at the Kyiv National Taras Shevchenko University, and M.Sc. from the Department of Natural Sciences of the National University of "Kyiv-Mohyla Academy". Later, she received Dr. rer. nat. from the University of Wuppertal for the work carried out at the Institute of Energy and Climate Research of Forschungszentrum Jülich on the investigation of stratospheric water vapour and related atmospheric processes. She was selected as a Mars Fellow for the 69th Lindau Nobel Laureate Meeting, and in 2021 Liubov got to the "30 under 30" list from the Ukrainian World Congress. She is currently a researcher at the Institute of Bio- and Geosciences of Forschungszentrum Jülich, where she investigates extreme heat events by modeling the climate of Europe. Liubov is a board member of the Professional Government Association of Ukraine (PGA).
Critical thinking is a very important skill to win this war, and you can acquire it through quality education, by broadening your usual horizons, talking to various experts, and questioning what is really going on. It is a pleasure to see how many Ukrainian students have a desire to gain new experiences and further contribute to the development of their country! Sustaining the motivation of these students and providing them with new educational opportunities that will affect not only their future careers, but also the future of Ukraine, is a major goal of the Ukrainian Global University.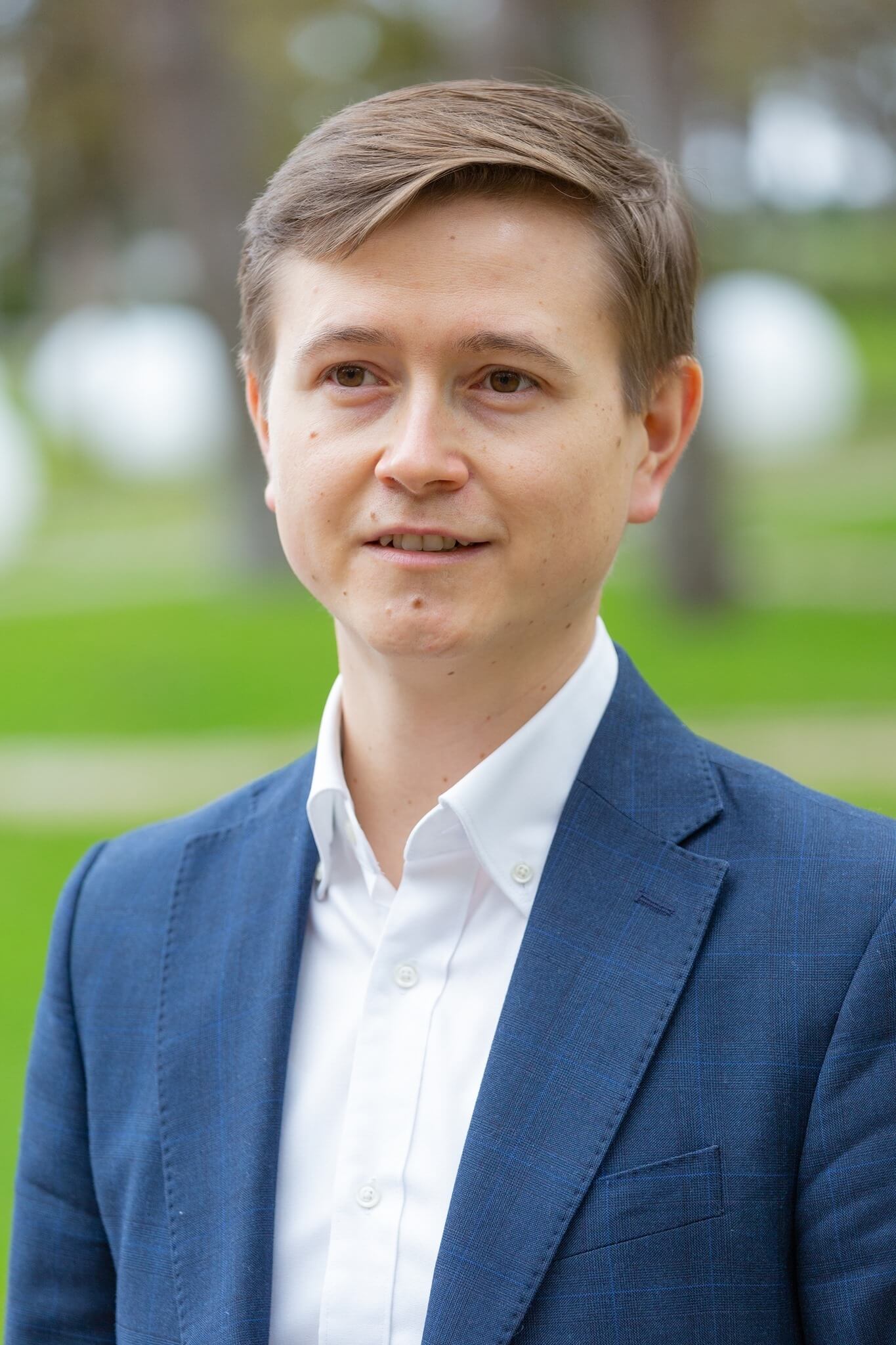 Artem Shaipov, international development professional
Artem has twelve years of experience in leading change in civil society, academia, and public administration, including nine years of designing and implementing international technical assistance projects and delivering development impact on justice sector reform in Ukraine. He is a co-founder of the Cambridge Society of Ukraine. Holds an LL.M degree from the University of Cambridge, BA and MA in Law from Taras Shevchenko National University of Kyiv. Completed the Implementing Public Policy Program (Executive Education) at the Harvard Kennedy School and earned the PMP certification from the Project Management Institute.
An MBA student at the IE Business School. An alumnus of short-term programs on governance and policy analysis of the Kyiv School of Economics. Served as a GR instructor at the KSE Center of Excellence in Government Relations and a consulting practitioner at the Harvard Kennedy School's Center for International Development. An alumnus of international fellowship programs and a member of global networks of leaders affiliated with the Aspen Institute, the German Marshall Fund of the United States, and the John Smith Trust.
Merit-based, global education and research opportunities for displaced Ukrainians are key to developing Ukraine's human capital and building back a better Ukraine. That is why we established the Ukrainian Global University and continue to advance its cause.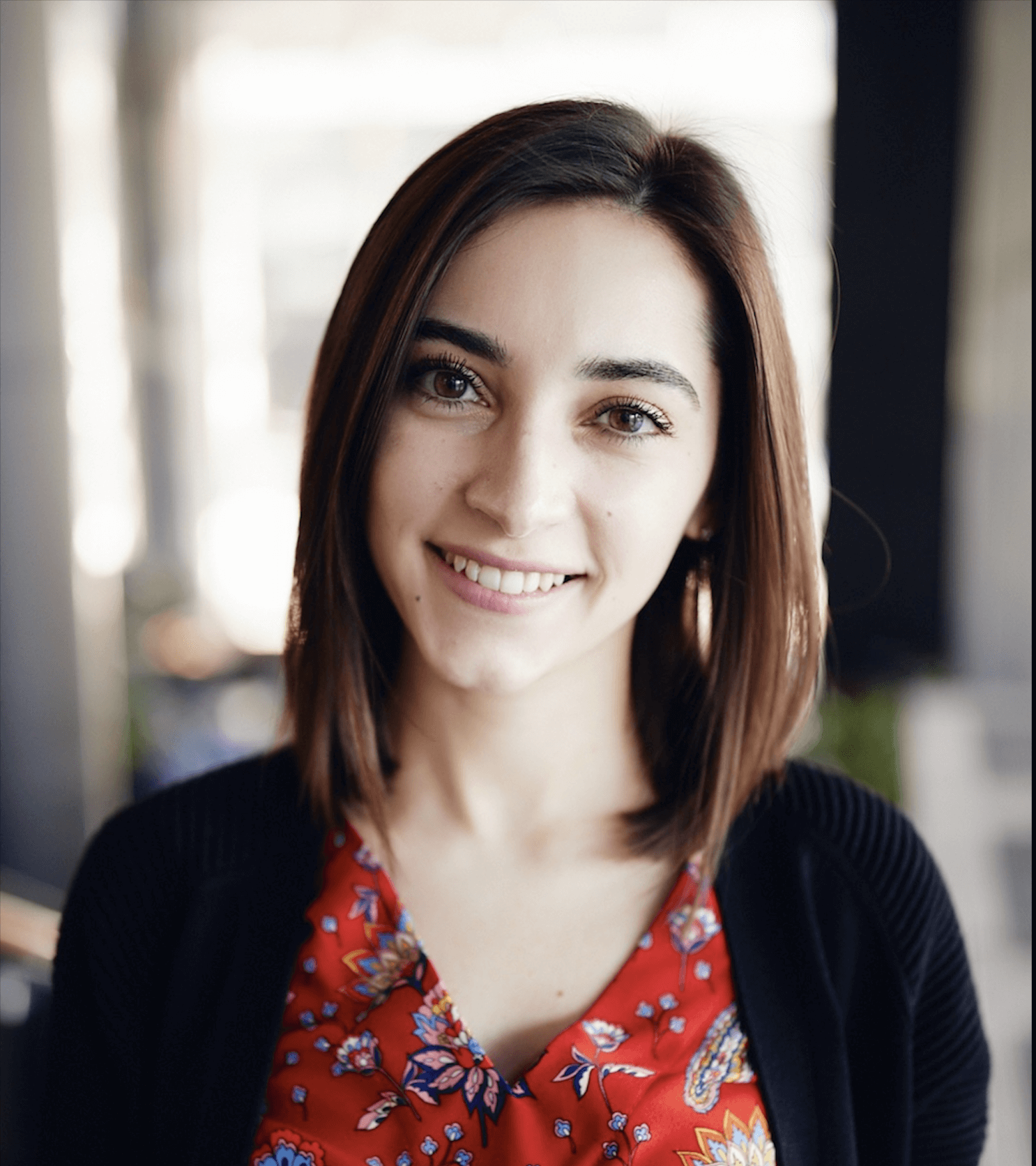 Victoria Strokan, marketing director at SET University
Victoria is Marketing Director at SET University, a higher education institution in Ukraine offering programs in IT for undergraduate and graduate degrees. She is passionate about ensuring the next generation of Ukraine's tech leaders have the skills and education they need to drive the Ukrainian economy and rebuild the country after the war.
With extensive experience in marketing and communications strategy, Victoria has consulted group of companies and served as Head of marketing and Senior PR manager.
UGU main goal is to help our country overcome the devastating consequences of Russia's aggressive war and bring the leading world practices to build a new Ukraine as a proud member of the global community of free and democratic nations.